Tips for a zero waste Christmas
Want to reduce the waste you produce over Christmas or have a more environmentally friendly Christmas? Then here are a few tips to get your started!
Trees and decorations
Try to choose a locally grown Christmas tree to reduce its carbon footprint. It's also worth looking into where you can recycle your Christmas tree once you've finished with it.
Buying a potted Christmas tree means that it can be used year after year. Don't forget to repot it every few years.
Have a go at making your own Christmas decorations from natural materials. There are loads of ideas on Pinterest. Decorations / Ideas on a budget / Wreaths
Buy locally hand produced decorations. There are still plenty or online markets happening. Fabulous Places Christmas Market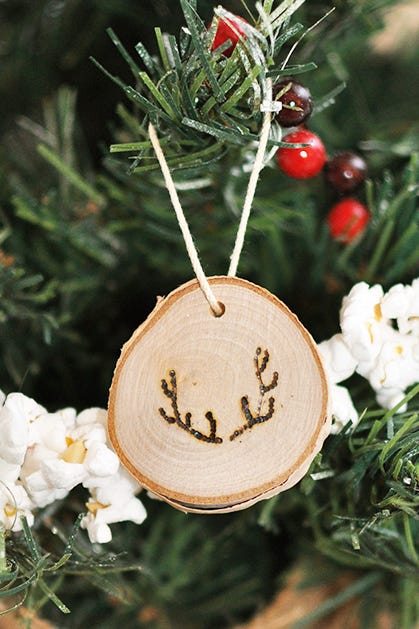 Gifts and Cards
Send ecards instead of physical Christmas cards or look for cards made from recycled materials that can be recycled again (avoid glitter!).
Turn any cards you receive into gift tags for next Christmas.
Gift experiences, memberships, vouchers, courses or meals.
Buy preloved gifts or re-gift items you have no need for.
Use reusable gift wrap (fabric or bags) or recyclable wrapping paper (brown paper and tape).
Christmas Dinner
Use cloth napkins instead of disposable ones.
Plan what you are going to eat over Christmas so that you don't buy more than you need or waste anything.
Embrace your Christmas dinner leftovers.
Make your own mince pies or Christmas cake to reduce waste and plastic.
Find some plastic free Christmas crackers or make your own.
Sarah
The Simpler Life